Nextdoor's CEO proves how kindness makes business sense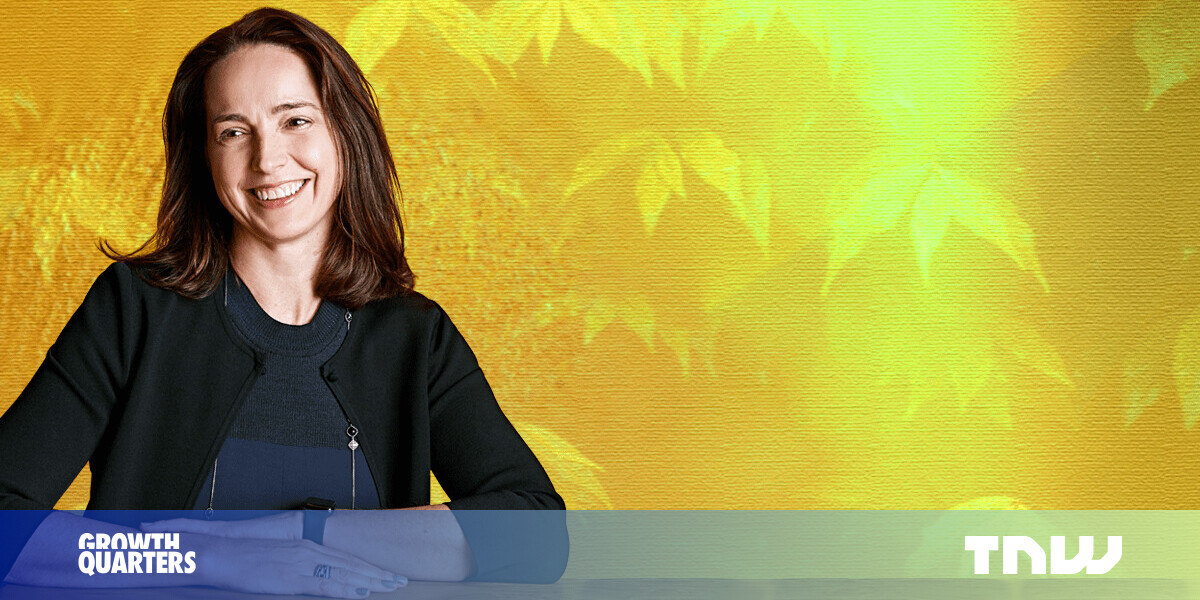 Sarah Friar will be joining our flagship online event, TNW2020, to talk about how the power of kindness can work as a foundation for business.
And while this may of course be true, there's also room for kindness — that's at least what Sarah Friar, the CEO of Nextdoor, believes.
It monetizes by offering brands, local businesses, and public authorities and governments the opportunity to advertise on its platform so long as they are relevant to each community.
Friar really is best placed to chat about how advertising can be used for good (yes, you've read that right!) to empower local communities and individuals while also generating revenue — and I look forward to digging deeper into that topic during our discussion at TNW2020 this week.
Personally, I'm also very keen to hear what Friar has to say about the challenges she's endured in growing a community-driven platform.
---
Top 200 comments